I am obsessed with discovering the unknown.
As a global tech ethnographer, I live at the intersection of data, design, and digital. My life's work is advancing how organizations use technology to serve people. I love helping organizations uncover how their bias towards the quantifiable comes at the expense of profits and people, and even more importantly, how to fix it. I do this by splitting my time between my data consulting practice--Sudden Compass and my research on tech-related topics around quantification, identity, and data.
I co-founded Sudden Compass, an enterprise solutions firm that architects new ways to drive insights to action in a data.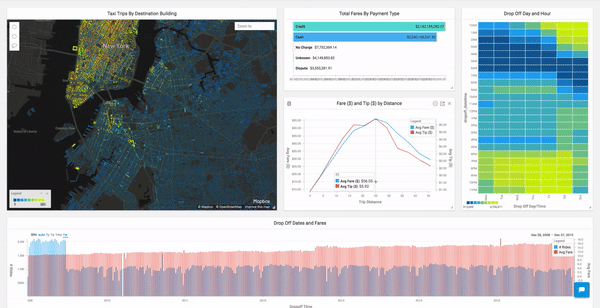 I just joined the advisory board of Disaster Intelligence, a software company this is applying AI and ML to disaster planning (and one of the most robust data ethic guidelines I've ever seen).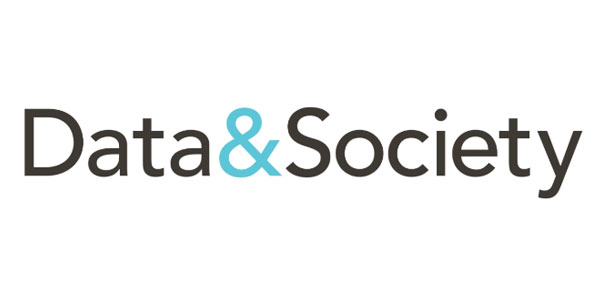 I've recently become an affiliate at Data and Society, a think-tank in NYC that examines the implications of data systems.
I co-started a slack group for anyone (really anyone!) who uses ethnography in an applied way. Experts or newbies welcome. UX/Interaction design/ethnographers/design researchers come join.